Car Brake pads, Car Brake checks, Service Plymouth

BRAKE PADS REPLACEMENT REPAIR PLYMOUTH

OZON Garage in Plymouth offer a one stop shop approach for your Brake Replacement in the centre of Plymouth

Brake Repair or Replacement by OZON GARAGE is fully caters for all our customer's motoring needs. OZON Garage is part of Automotives supported network of 1,300 independent garages, and the award is a quality assurance mark for garage operators who provide quality service repairs which motorists can trust. 

We MOT test both petrol and diesel vehicles, fit tyres to all passenger and light commercial vehicles, perform four wheel alignment, service air conditioning, fit tow bars, Suspension repairs, Clutch replacements, cam belt replacements.

BOOK BRAKES REPAIR REPLACEMENT at OZON GARAGE PLYMOUTH

For any Brake Replacement or Brake Repairs on your vehicle either fill out the online form or 

Call us on 01752 249915

Brake Replacement carried out on all makes & models.

12 Months parts & labour guarantee on all Brake Replacements

No additional work carried out without your agreement.

Your manufactures warranty will be protected.

Free winter Health Check and Report.

Ask about our Free Clutch and Brake Checks.

OZON Garage in Plymouth have a wealth of experience for all Brake Replacement and our staff are highly qualified to offer help and advice. Our personal friendly service is a quality that we pride ourselves upon. With 25 years experience in the car servicing and repair industry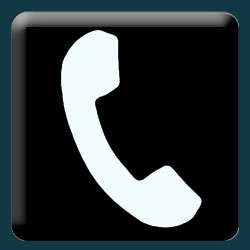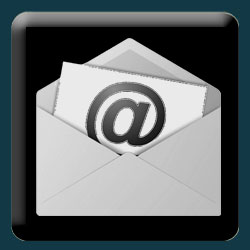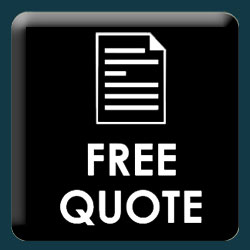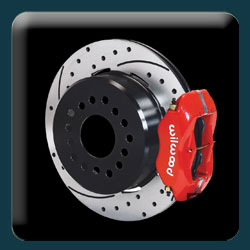 From: £40* Labour Per Set



BRAKE PADS REPLACEMENT
Ozon Garage Plymouth, 16 East Street, Plymouth, Devon, United Kingdom, PL1 3NU