Tags

A/C A/C Servicing aircon air conditioning aircon recharge aircon regas auto auto air conditioning Plymouth, Devon, Saltash, Cornwall car car aircon Car Air Conditioning cars Compressor Condenser  Plymouth recharge regas regassing repair City Centre of Plymouth service UK Devon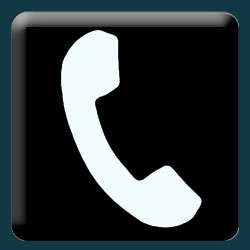 OZON Garage in Plymouth offer a one stop shop approach for your Car AC Air Conditioning Service, Repair and Re-gassing in the centre of Plymouth

Car AC Air Conditioning Service, Repair and Re-gassing by OZON GARAGE is fully caters for all our customer's motoring needs. OZON Garage is part of Kevin Coopers  Automotives supported network of 1,300 independent garages, and the award is a quality assurance mark for garage operators who provide quality service repairs which motorists can trust. 

We Cover most Cars and Vans Air condition problems. Speak to our friendly team at OZON GARAGE Plymouth

Car Air Conditioning Service & Repairs at OZON GARAGE PLYMOUTH


Car Air Conditioning Service, Repair & Re-Gassing Plymouth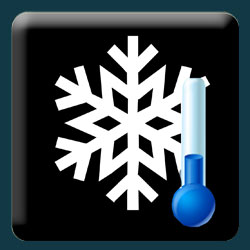 Why use us?

Car aircon regas / recharge from £79

Car Air Con Service and repairs

Established for more than 10 years.

Aircon Recharge, Regas and A/C service to cars, vans

R134a Car Air Conditioning Recharge offered

Repair to auto aircon systems, parts replacement

Experienced, highly trained technicians

Trust, knowledge & expertise

The motor trade and main dealers use us.

Leak testing and fault diagnosis

Fault code diagnosis and reset

AC Odour, bad smell removal

Access to Huge range of car air conditioning parts – at discounted prices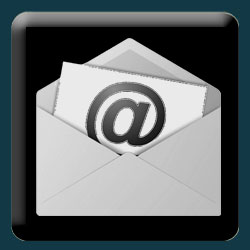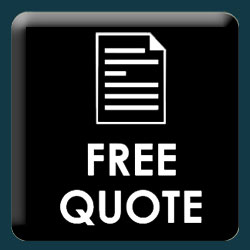 Ozon Garage Plymouth, 16 East Street, Plymouth, Devon, United Kingdom, PL1 3NU