CHECK ENGINE LIGHT ON, Car needs Computer diagnostics in Plymouth


OZON Garage in Plymouth offer Car Diagnostics using latest OBD equipment.

CHECK ENGINE Light is ON? Don't panic, just bring your car to our garage and our friendly staff will be glad to diagnose the problem for you. Also we may offer repair at the same time if it will be required (as sometimes it could be just a "glitch")

If you want just a simple system scan just to make sure your newly purchased car runs to it optimum conditions speak to OZON GARAGE

OZON GARAGE is fully caters for all our customer's motoring needs.

Most parts are just a quick call away and you are back on a road in no time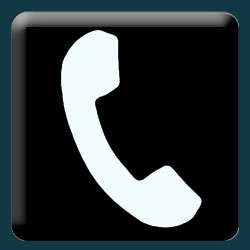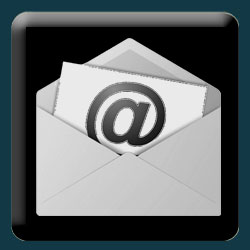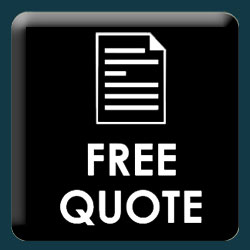 from £20.00

Read trouble Codes & Reset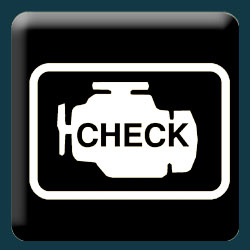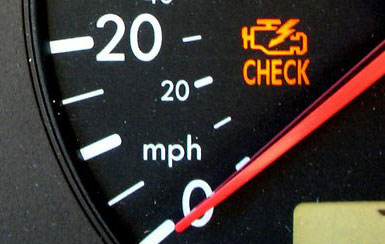 Ozon Garage Plymouth, 16 East Street, Plymouth, Devon, United Kingdom, PL1 3NU