TYRES BUDGET NEW PREMIUM TYRES IN Plymouth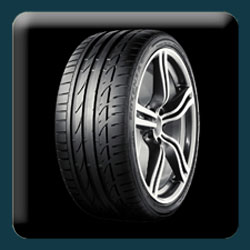 TYRES in PLYMOUTH, Cheap Tyres, Premium Tyres, Ballancing Tyres

OZON Garage in Plymouth offer a one stop shop approach for your Tyre Replacement in the centre of Plymouth

Tyres Repair or Replacement by OZON GARAGE is fully caters for all our customer's motoring needs. OZON Garage offers big choice of tyres start from Budget ones and finish with top premium brands like Michelin, Continental, Pirelli and other makes and brands.

Ozon Garage Plymouth, 16 East Street, Plymouth, Devon, United Kingdom, PL1 3NU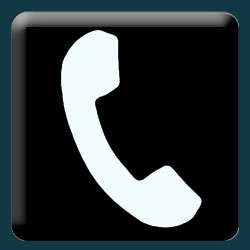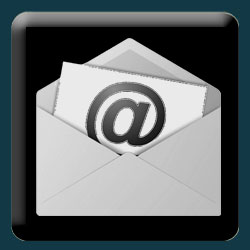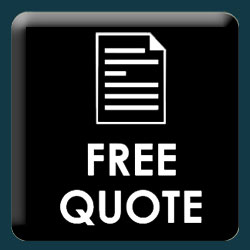 Sunny SN880

205/55 R16 91V

OZON Garage in Plymouth have a wealth of experience for Tyre Replacement and our staff are highly qualified to offer help and advice. 

Our personal friendly service is a quality that we pride ourselves upon. With 25 years experience in the car servicing and repair industry


New tyre of Sunny Modern tyre with outstanding Aquaplaning characteristics, very good wet road characteristics, low rolling friction, high mileage and high comfort.